Prefer to speak with a Licensed Insurance Agent for a quote?
Call us at (888) 99-QUOTE
or
Fill out the form below to be contacted by one of our insurance agents.
Affordable Classic Car Insurance
---
Save both Time & Money Insuring your Classic Car!  OnGuard offers affordable Classic Car Insurance through our network of insurance companies, some of which offer classic car insurance and others that only specialize in Classic Car Insurance.  As authorized agents of multiple "A" rated classic car insurance companies like Hagerty, American Modern, Progressive, Nationwide, Infinity and more, we can place your policy with the right company for the right price.  With just some basic information & in only seconds, we'll get you some of the cheapest classic car insurance quotes around.
Compare, Choose & Save; get a classic car insurance quote online now or call us at (888) 997-8683 today!
---
Once you complete our online Classic Car Insurance Quote form, one of our licensed agents will put together a quote for you to go over.  We'll first check the rates with all of our carriers to see which classic collector insurance company is offering you the best price.  Finding Cheap Classic Car Insurance has never been easier; Get your quick classic auto insurance quote online now or call (888) 997-8683 to speak with an Agent today!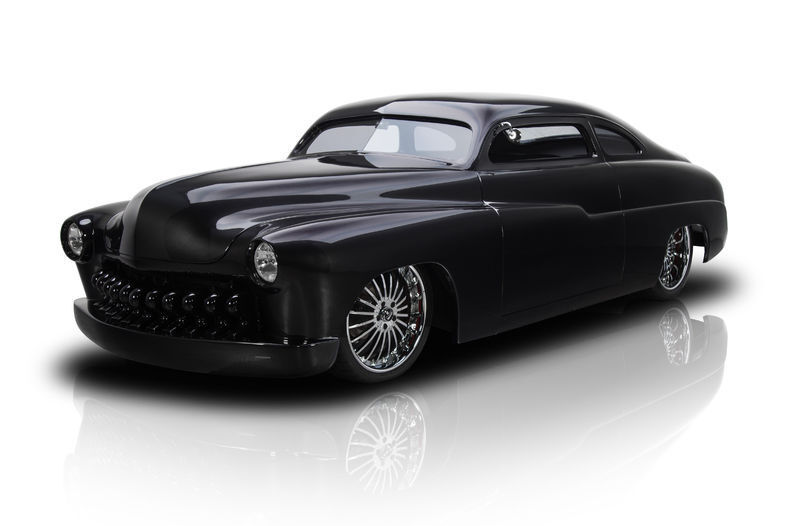 ---
Classic Collector Insurance Options
We offer Classic Collectors Insurance to a wide array of vehicle types, below is a list of vehicle options we can insure as a classic.  To get a quote, simply click on the vehicle type or call (888) 997-8683 to speak to a licensed insurance agent.
Classic Military Vehicle Insurance
Get a Quick Classic Collectors Insurance Quote Online or Call (888) 997-8683 to Speak with an Agent!