Prefer to speak with a Licensed Insurance Agent for a quote?
Call us at (888) 99-QUOTE
or
Fill out the form below to be contacted by one of our insurance agents.
Auto and Home Insurance
Bundle & Save up to 30%!
---
Save up to 30% when you bundle your auto and homeowners insurance policies with the same company.  OnGuard Insurance Services, LLC is a leading national insurance agency working with some of today's highest rated companies offering the best home and auto insurance bundle rates out there.  As authorized agents of multiple companies such as Travelers, Nationwide, Mercury and many more that offer discounts for combining your auto and home insurance, we can find you the right policy at a great price.  As agents, we can quote, write, and service any of these policies for you.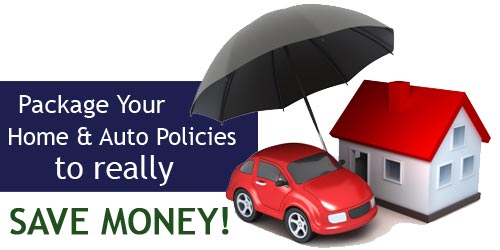 ---
Auto and Home Insurance Quotes
At OnGuardInsurance.com, you can get instant, comparative auto & home insurance quotes displayed right online.  That's right, with just one set of questions, we'll display your personalized rates of all the carriers we work with in just a couple of minutes.  Compare, choose & save: get your free auto and homeowners insurance quotes online now or call (888) 997-8683 to speak to a licensed agent today!